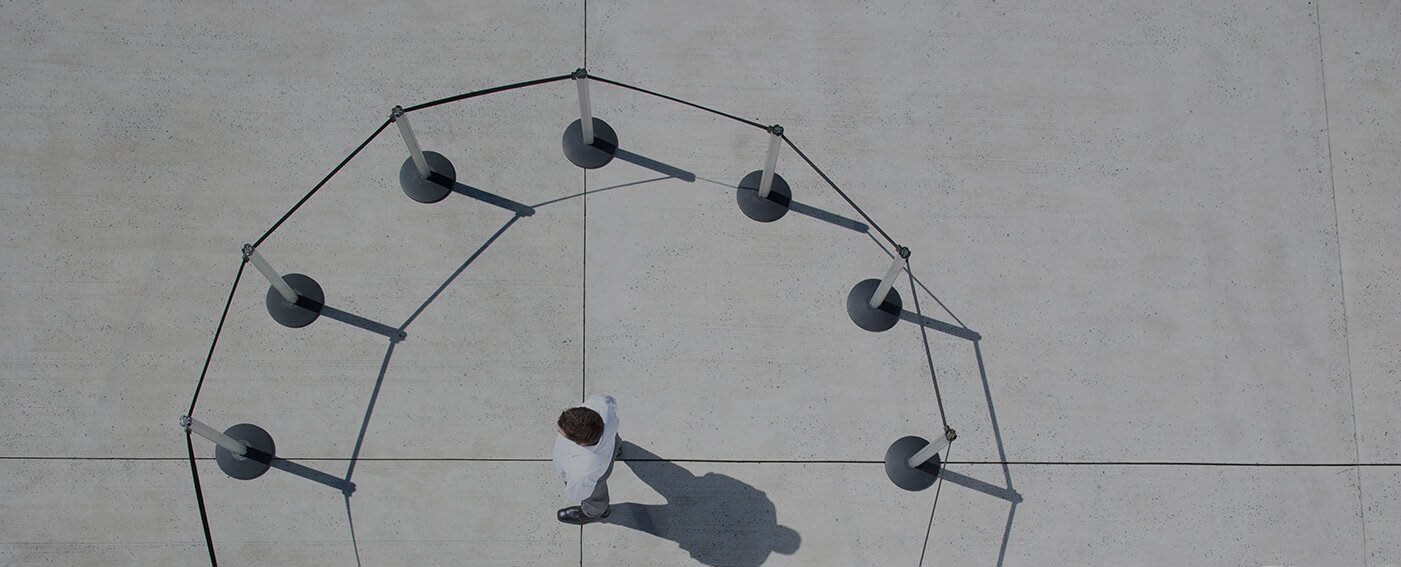 .limited Domain
A partire da @

…
Mbrojtja Whois
Duke regjistruar një domain ju rrezikoni të ekspozoni emailin dhe numrin tuaj të telefonit në internet. Me këtë shërbim të dhënat tuaja personale janë të sigurta.
Menaxhimi i DNS Falas
Ofrojmë mundësine për të menaxhuar DNS për domenin tuaj pa pagesë. Përfshin URL Forwarding, dhe Email Forwarding gjithashtu.
Menaxhimi i Lehtë
Ju mund të ndryshoni me lehtësi nameserverat e domainit nga paneli ynë. Ju mund të përdorni nameserverat tanë falas ose të një Hosti tjetër.
Auto-Rinovim
Mbroni domeinin tuaj nga skadimi dhe humbja aksidentale duke mundësuar rinovimin automatik. Mund të ktheheni te rinovimi manual në çdo kohë.
---
.LIMITED is a New Domain extension that is great for promoting limited-time sales and discounts, or for business and organizations that have "limited" in their name.
Why choose a .LIMITED domain?
Use your .LIMITED domain name to create a landing page for sales, coupons, promotions, special offers, or any other time-sensitive event that can be described as "limited."
There are no restrictions on .LIMITED domain names. Registration is available to everyone, and the domain can be used for any purpose.