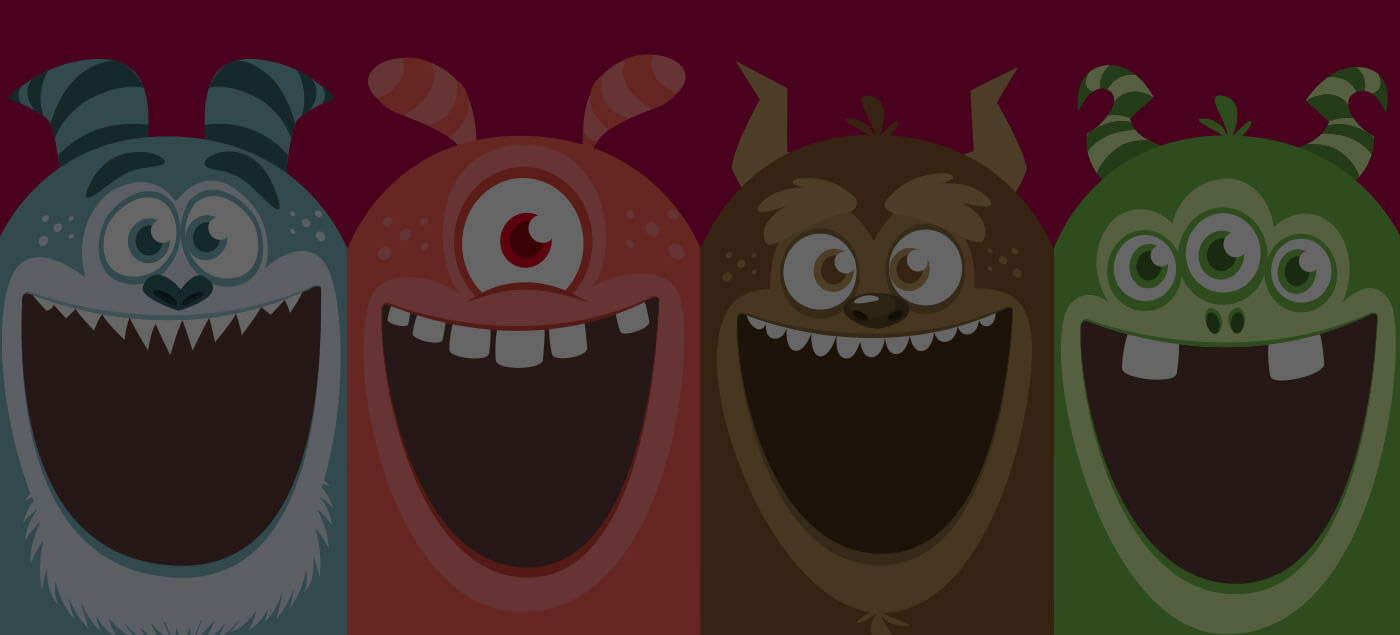 .MONSTER Domain
A partire da @

…
Mbrojtja Whois
Duke regjistruar një domain ju rrezikoni të ekspozoni emailin dhe numrin tuaj të telefonit në internet. Me këtë shërbim të dhënat tuaja personale janë të sigurta.
Menaxhimi i DNS Falas
Ofrojmë mundësine për të menaxhuar DNS për domenin tuaj pa pagesë. Përfshin URL Forwarding, dhe Email Forwarding gjithashtu.
Menaxhimi i Lehtë
Ju mund të ndryshoni me lehtësi nameserverat e domainit nga paneli ynë. Ju mund të përdorni nameserverat tanë falas ose të një Hosti tjetër.
Auto-Rinovim
Mbroni domeinin tuaj nga skadimi dhe humbja aksidentale duke mundësuar rinovimin automatik. Mund të ktheheni te rinovimi manual në çdo kohë.
---
Is there anything scarier than a boring website? Show your website visitors your playful nature with .MONSTER, which is perfect for creatives who aren't afraid to take risks. .MONSTER domains are open for anyone to register, so the sky's the limit for what you can do.
Why choose a .MONSTER domain?
Attract like minded creative thinkers, masters of their craft, and modern-day renegades with a unique domain extension.
Showcase events that have Halloween or fantastical elements to them on a domain that speaks to your theme.
FX artists, video game devs, and D&D enthusiasts can all use .MONSTER to highlight their work or hobbies.