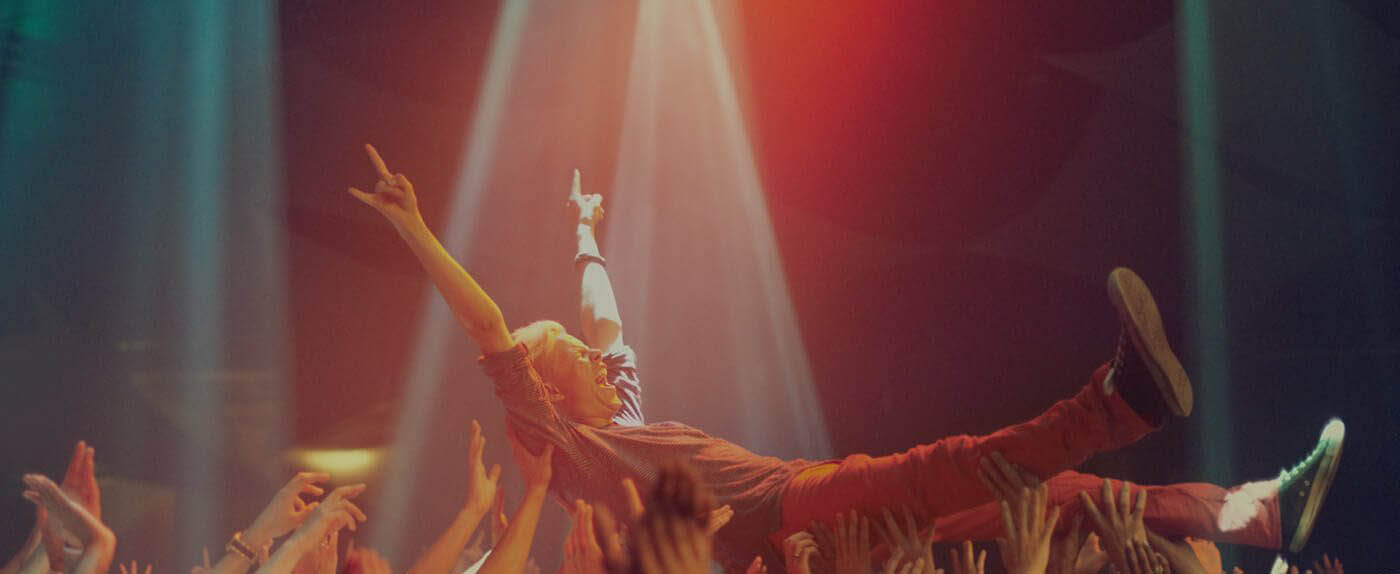 .rocks Domain
A partire da @

…
Mbrojtja Whois
Duke regjistruar një domain ju rrezikoni të ekspozoni emailin dhe numrin tuaj të telefonit në internet. Me këtë shërbim të dhënat tuaja personale janë të sigurta.
Menaxhimi i DNS Falas
Ofrojmë mundësine për të menaxhuar DNS për domenin tuaj pa pagesë. Përfshin URL Forwarding, dhe Email Forwarding gjithashtu.
Menaxhimi i Lehtë
Ju mund të ndryshoni me lehtësi nameserverat e domainit nga paneli ynë. Ju mund të përdorni nameserverat tanë falas ose të një Hosti tjetër.
Auto-Rinovim
Mbroni domeinin tuaj nga skadimi dhe humbja aksidentale duke mundësuar rinovimin automatik. Mund të ktheheni te rinovimi manual në çdo kohë.
---
.ROCKS is a fun, positive domain extension that allows fans to create sites about their favorite things, such as a person, place, cause, event, product, or company.
Why choose a .ROCKS domain?
However you define "rocks," it's got a use that fits your website. It's great for bands and musicians that want to brand their websites with an extension that stands out from the crowd, or you could use .ROCKS simply state that your website is awesome!
You could interpret .ROCKS with a more literal meaning and use it for a site related to geology or gems.
There are no restrictions on .ROCKS domain names. It's a generic domain that can be used by anyone for any purpose.
How to use your .ROCKS domain
INDIVIDUALS
Make your personal brand truly memorable by using a domain ending that stands out.
BANDS AND ARTISTS
Use .ROCKS as a fun way to reach new and interested music lovers online.
BUSINESSES
Show personality and flair by using an eye-catching .ROCKS domain for your business's web address.
GEOLOGISTS
Whether it's used literally or as a pun, .ROCKS can have a wide range of uses for those in this field of science.