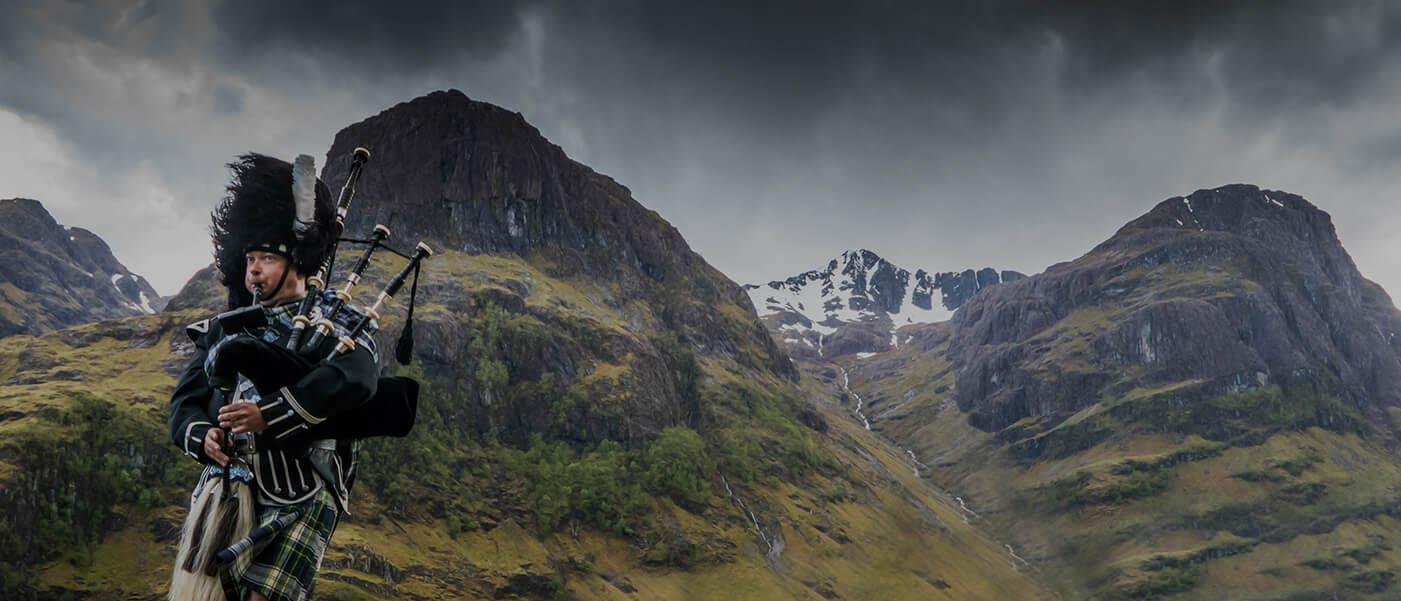 .scot Domain
A partire da @

…
Mbrojtja Whois
Duke regjistruar një domain ju rrezikoni të ekspozoni emailin dhe numrin tuaj të telefonit në internet. Me këtë shërbim të dhënat tuaja personale janë të sigurta.
Menaxhimi i DNS Falas
Ofrojmë mundësine për të menaxhuar DNS për domenin tuaj pa pagesë. Përfshin URL Forwarding, dhe Email Forwarding gjithashtu.
Menaxhimi i Lehtë
Ju mund të ndryshoni me lehtësi nameserverat e domainit nga paneli ynë. Ju mund të përdorni nameserverat tanë falas ose të një Hosti tjetër.
Auto-Rinovim
Mbroni domeinin tuaj nga skadimi dhe humbja aksidentale duke mundësuar rinovimin automatik. Mund të ktheheni te rinovimi manual në çdo kohë.
---
D'ye speak Scots? Then a .SCOT domain is perfect for you. The .SCOT domain provides a web center for all things Scottish, as well as a hub for the cultural preservation of Scottish traditions, from cultures and practices, to the various written and spoken languages of Scotland. .SCOT is for anyone who lives or works in Scotland, works in promoting the cultural preservation of Scotland, or wants to be connected to Scotland through e-commerce.
Additional Registration Requirements: To register a .SCOT domain, you must be an individual or a legal entity with a connection or affinity to the .SCOT community.